I'm very excited to tell you about Nametiles, a way to add beautiful embedded profiles and tagging to blogs and websites.

Nametiles lets you embed profile information from Passcard, a digital passport secured by Bitcoin, and tag people using their Passcard +passname on your site.
End broken links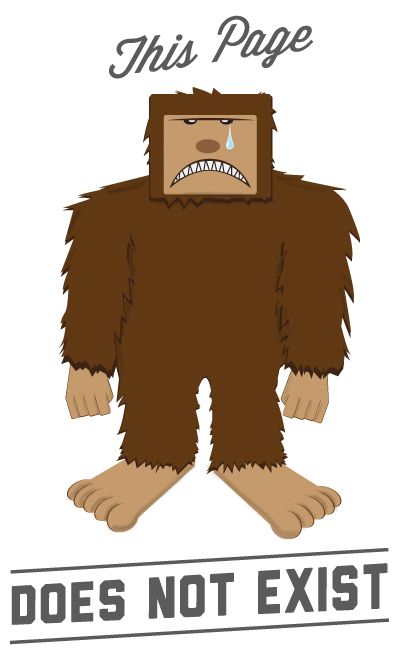 If you've ever been interviewed, written a guest post or spoken at an event, chances you were also asked to send a profile pic, short bio and social media information for the company to post on their own site. When this information changes, your only option to go through the very impractical process of reaching out to every site and app that has your information to get it updated.
Publishers have no idea when the people mentioned or linked on their blog update their profile pic, bio or website and no practical way to find out. The result is a site littered with broken links and out of date information that conveys sloppiness and apathy to visitors. "Sloppy" and "apathetic" are two words no brand ever wants associated its image.
With Nametiles, profile information about those you mention on your site is always up to date because the information is maintained by those who care most, the owners of the information.
Team, members and directory pages made easy
Nametiles makes it quick and easy to create a beautiful team page or member directory with current and up-to-date information. Simply ask each team member for their Passcard +passname and copy some simple code for each user. You can see an example of a team page made of Nametiles along with the simple code that was used to create it on my Nametiles demo page.
Nametiles in the wild
As you may have noticed, this blog uses Nametiles. Hover your mouse over or tap my passname +larry and my Nametile will appear! An embedded version of my Nametile is in the sidebar of my blog.
We use a custom version of Nametiles at Pay4Bugs as part of our crowdsourced tester team verification program. Testers show us their Passcard which we use to verify their public online identity. We then show clients the tester's Nametile as an additional piece of information clients can use to determine if they want to allow a particular tester to test their sensitive prerelease products.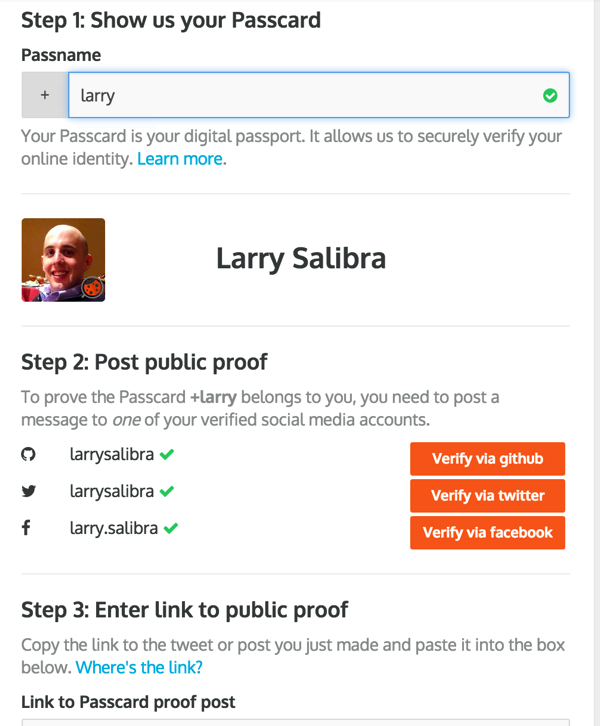 You can also see Nametiles in action over on The Bitcoin Association of Hong Kong's website, both on the members page and posts.
Adding Nametiles to your site
Using Nametiles is as easy as installing a Wordpress plugin and typing the plus character and their +passname in your blog post. If you're not using Wordpress a copying and pasting some javascript into your site will get you started in a jiffy. Registration is fast and free! Learn more about Nametiles or signup today!
Thanks!
Thanks to everyone that's helped with Nametiles including:
+liongrass for helping with the name and being the first user
+cmacmurchy for helping with copy & message and letting us test Nametiles on his awesome news site The Nanfang
+muneeb and +ryanshea for developing the Passcard specification and kickstarting the movement