Hi friends!
I wanted to share some recent posts with you.
I went to the Lightning conference held in Vietnam a couple weeks ago and wrote up a summary of my thoughts and takeaways: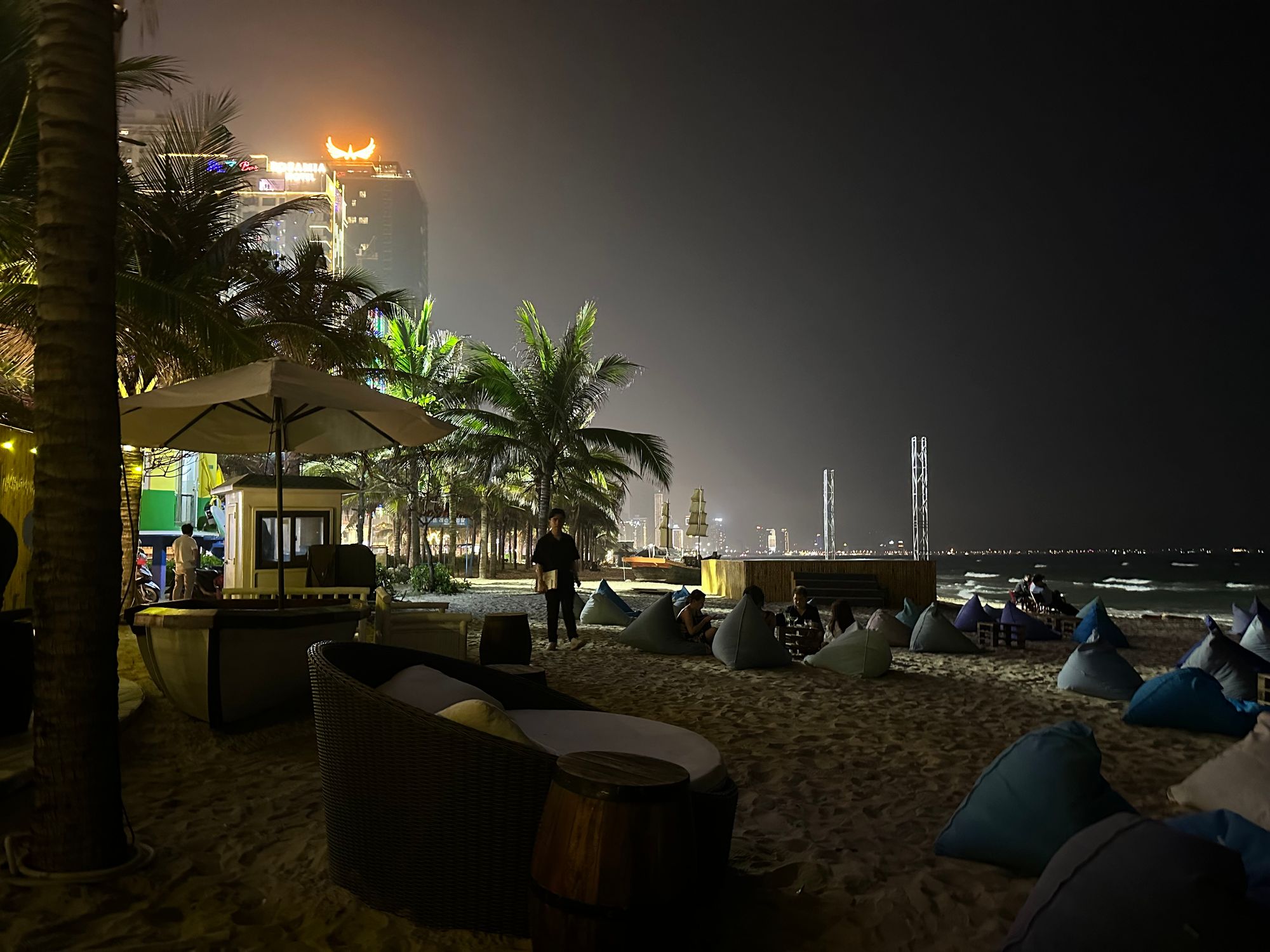 I also recently created a proposal for bringing globally unique names to the decentralized social network protocol Nostr: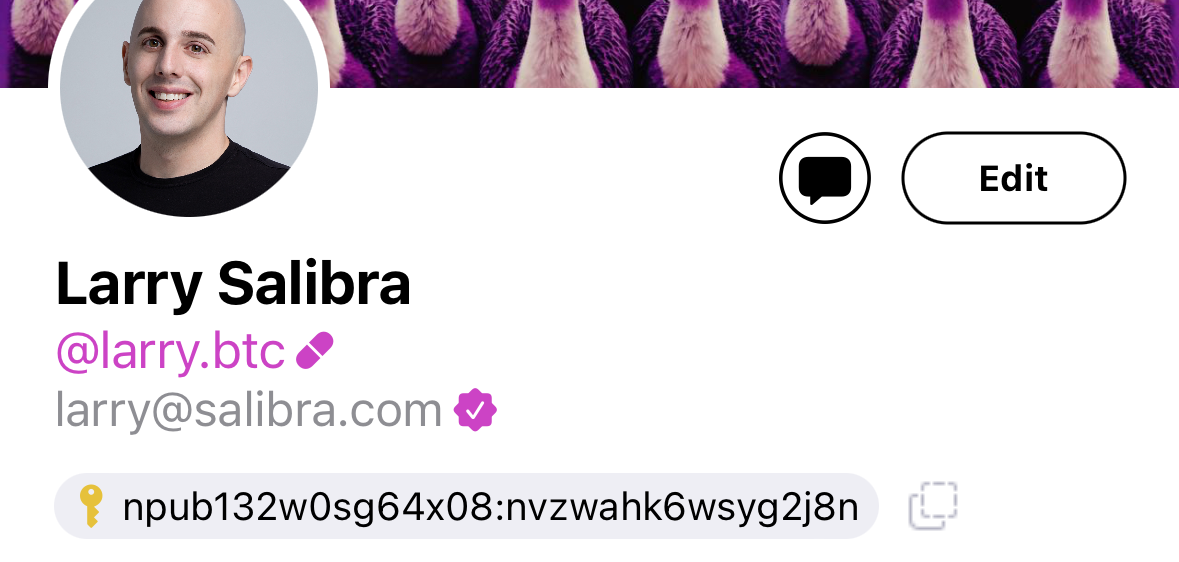 Check out my recent podcast appearances on Nostrovia:
https://podcasters.spotify.com/pod/show/nostrovia/episodes/Larry-Salibra---NIP69-and-BNS-names-on-Nostr-e1u62sp
and the Built on Bitcoin podcast:
Finally, as many of you know, I am an avid sailor. Some updates on that front:
I'm proud to share that I recently passed my RYA Yachtmaster Offshore exam - one of the top credentials in the leisure marine industry. Photos here: https://twitter.com/larrysalibra/status/1633667889990606849
I also had the opportunity to interview one of the most famous Youtube sailors, Brian Trautman of SV Delos on behalf of the Royal Hong Kong Yacht Club. You can watch the full interview here:
Until next time!
Yours,
Larry