Hello!
It's been a while since I've wrote you. Like many others, life for me has changed a lot during the pandemic. More on those changes in the future.
Here in Hong Kong, we were spared the worst of the pandemic at the price of being cut off from many of our friends and family, by 2 to 3 week border quarantine. It's time for that to end.
In today's post, I lay out my proposal for getting Hongkongers vaccinated and bringing the world back to Asia's World City: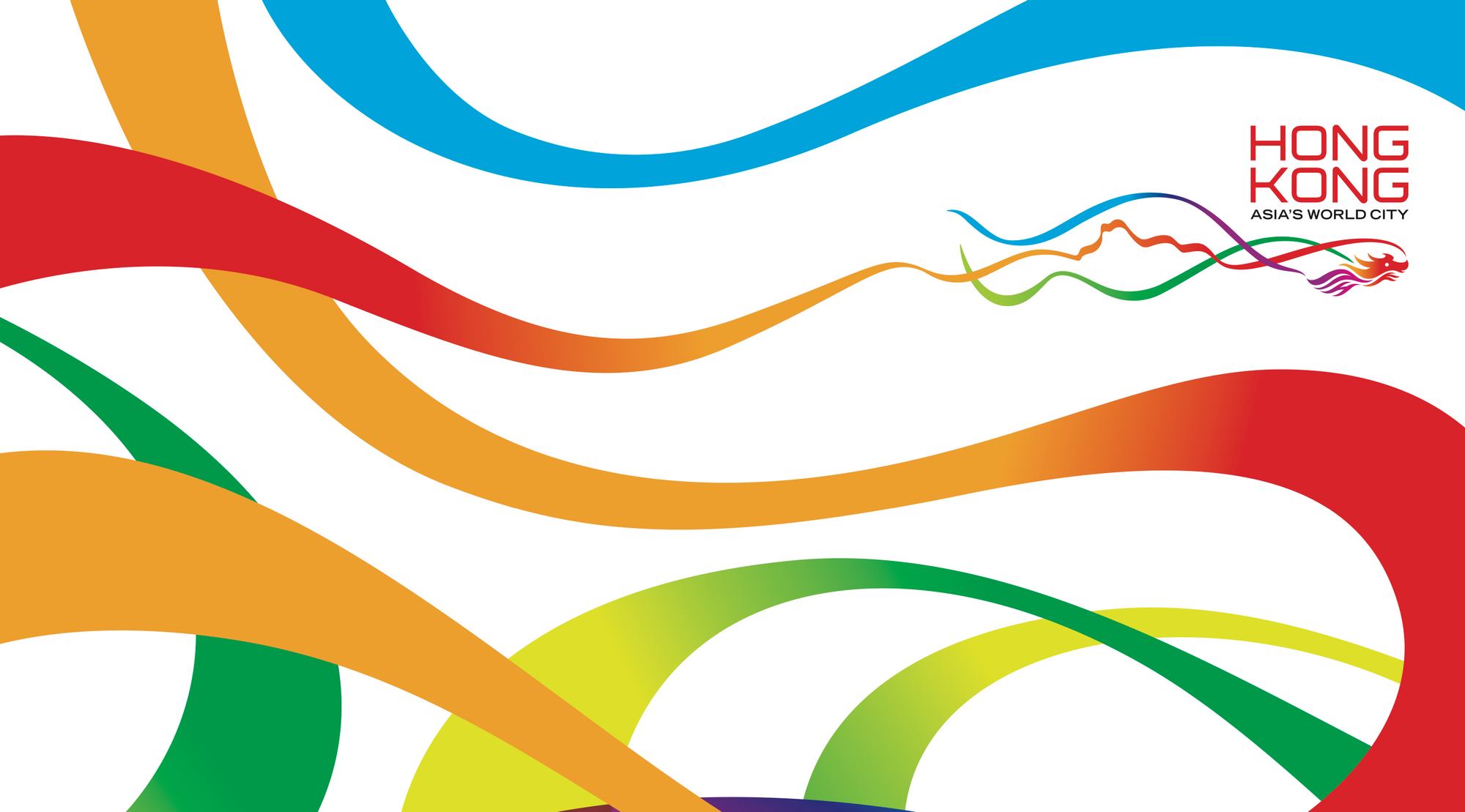 I recently sat down with fellow (Block)Stacker and founder of Daemon Technologies, Xan Ditkoff for a brief chat about the newly launched Stacks Accelerator:
And finally, in case you missed it, I donated the profits from t-shirts sold in the #WearAFuckingMask to an excellent local Hong Kong charity called Sailability: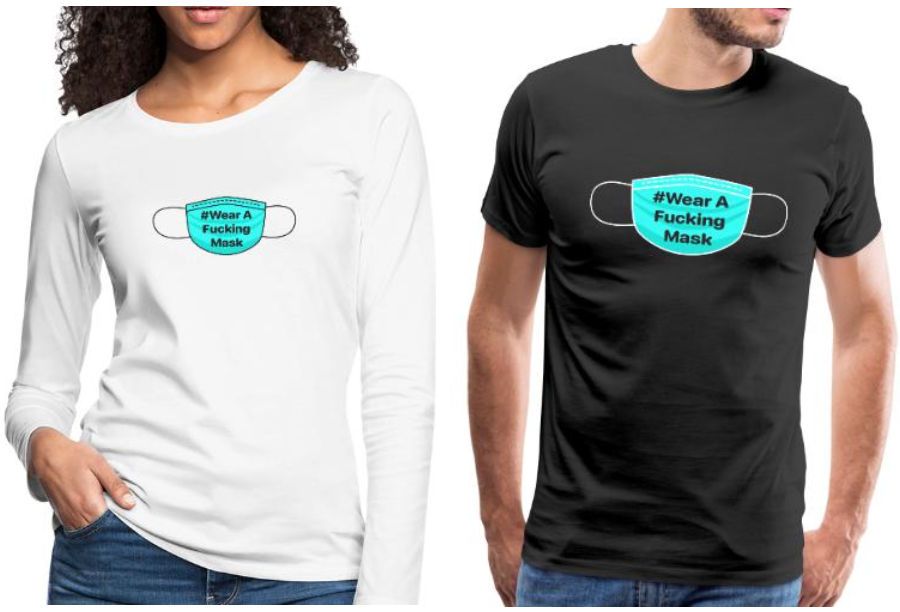 As always, I love to hear from you! Reply to this email and let me know what you're up to!
Yours,
Larry