A 30 minute introduction to Blockstore and Blockchain ID
given at Tuspark's Causeway Bay location as part of The Bitcoin Association of Hong Kong's Decentralize All Things event on November 18, 2015.
Please note, Blockstore is now called Blockstack Server.
Video
Watch on Youtube Watch on Youku
Slides
View slides as HTML Download slides as PDF
Photos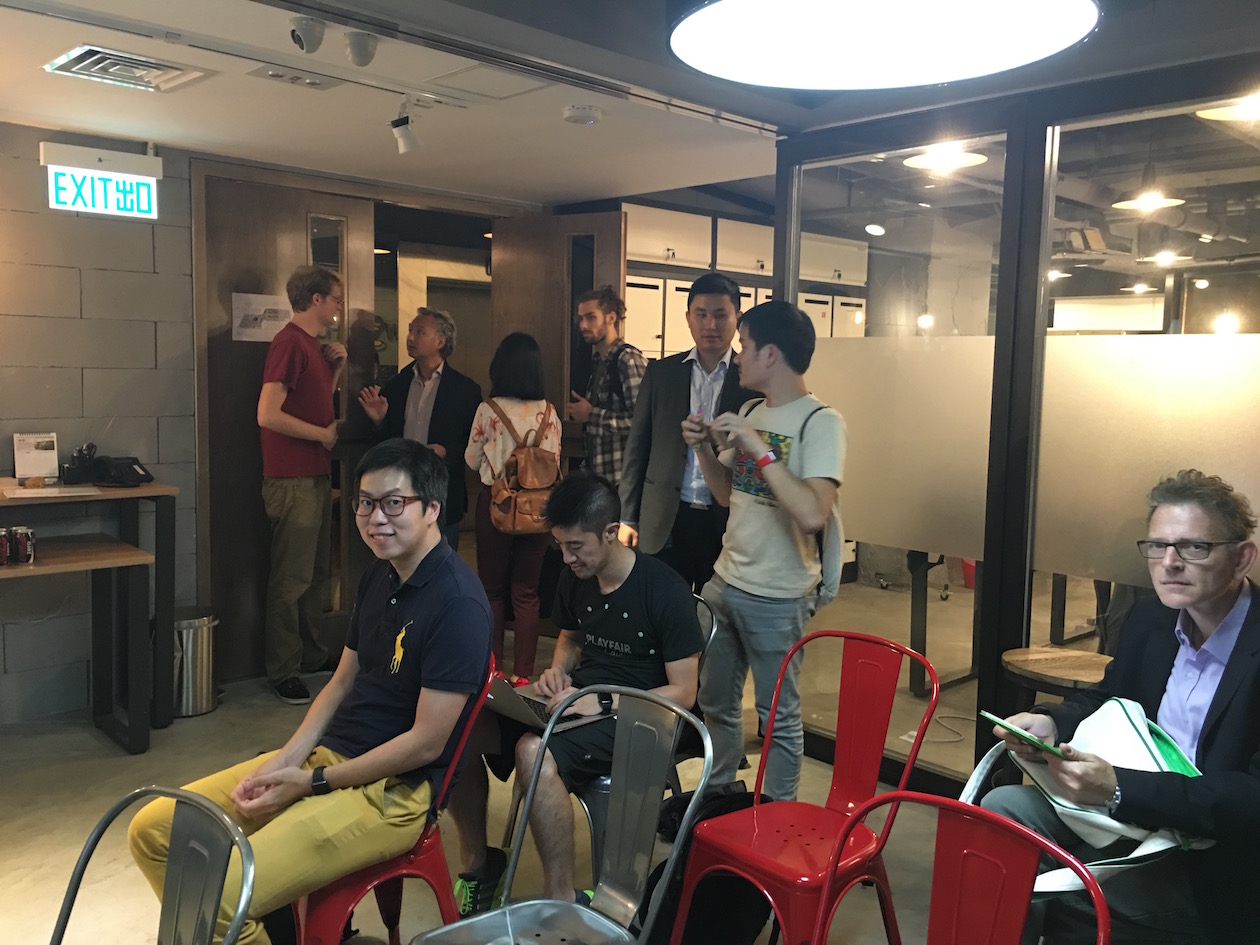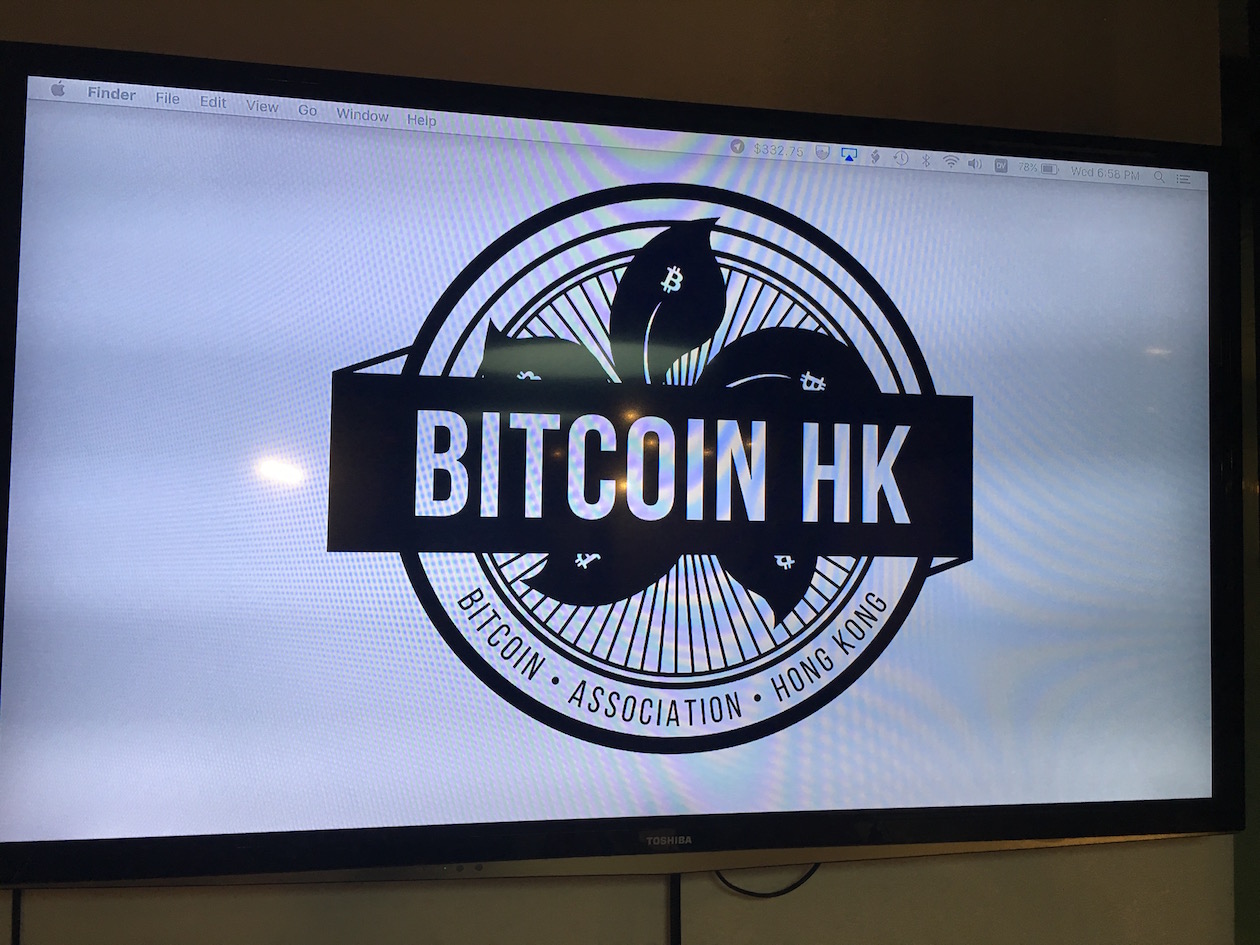 Want to learn more about Blockstack? Join us or get in touch!